/
The Special Mouse Podcast
For most Disney fans, podcasts are a favorite source of information and entertainment. What is a podcast? Think of it as a digital on-demand radio show that you can listen to online or with your favorite mobile device. There are many podcasts that discuss just about everything Disney – news & rumors, theme park history, films, runDisney events , Disney weddings – you name it! But, until today, no one has devoted a show to the interests and concerns of guests with special needs and health issues. The Special Mouse Podcast was created to fill that void.
In 2012 attendance for Walt Disney Attractions worldwide was over 126 million. That's a lot of people!  Now, think of all those guests who must have had some sort of special need that affected their vacation experience – not just those with mobility issues – but those living with developmental disabilities, heart conditions, vision or hearing loss, food allergies – the list is endless! Fortunately, the Disney Parks and the Disney Cruise line are second to none when it comes to hospitality, inclusiveness and customer service. Nevertheless, when traveling with health issues and special needs it's natural to have a host of questions and concerns. Some might even worry that they would be a burden to their families or that their challenges would be too much trouble to manage while on vacation.
At one time I felt the same way. Our family first visited Walt Disney World in 2003.  I was excited but also somewhat apprehensive. Our youngest child had recently been diagnosed with classic regressive Autism and had numerous sensory, communication and behavioral issues. After a good deal of preparation, our Disney experience was nothing short of magical! Since then we have returned again and again because there is no other vacation destination that better suits the particular needs of our family. In 2006 I discovered a vibrant Disney online community and began to participate in several message boards, namely the Trip Report forum on DISboards where I wrote about our family's Adventures in Autism. There I met a great number of people who shared a similar love of Walt Disney World, many of whom I eventually met in person and am friends with to this day!  I started blogging about Disney and Autism in November, 2009 (Disney-Lovin' Spectrum Mom) and began writing a special-needs column for WDW Fan Zone  in January of 2011 (Faces in the Queue). Over the years I've developed numerous friendships and a passion for helping others discover that Disney is both willing and able to accommodate the special-needs traveler.
It is my sincere hope that this podcast will be a source of both information and inspiration to those who live with and/or care for those with special needs. You deserve a vacation!  In the Special Mouse community we firmly believe that The Magic is for Everyone.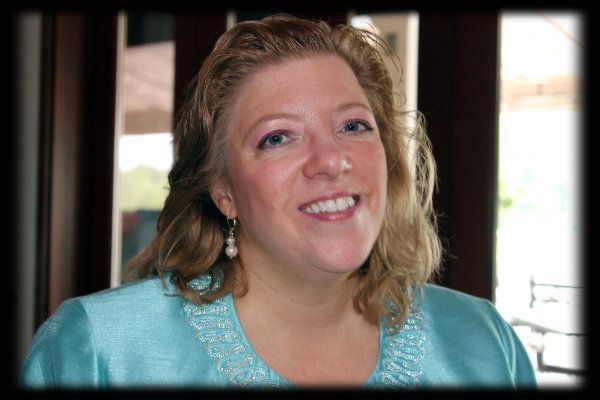 ~ Kathy Kelly, RN ~
specialmousepodcast@gmail.com